Video About You Social Enterprises
Social Enterprises
YOU operates 5 social enterprises in London and Middlesex, including Mushed by YOU preserves, the YOU Made It Cafe, catering services, recycling services, and the YOU Woodshop. These enterprises are our training sites where local youth gain hands-on experience and learn meaningful skills under the supervision of expert mentors.

Our goal is to create a community where youth can thrive. Supporting youth through our skills training programs gives them the confidence to succeed in the workforce.

With every purchase of our products, customers contribute to helping local youth build skills, confidence, and independence to reach their potential. Thank you for your support!

Learn more about us at you.ca
Our Youth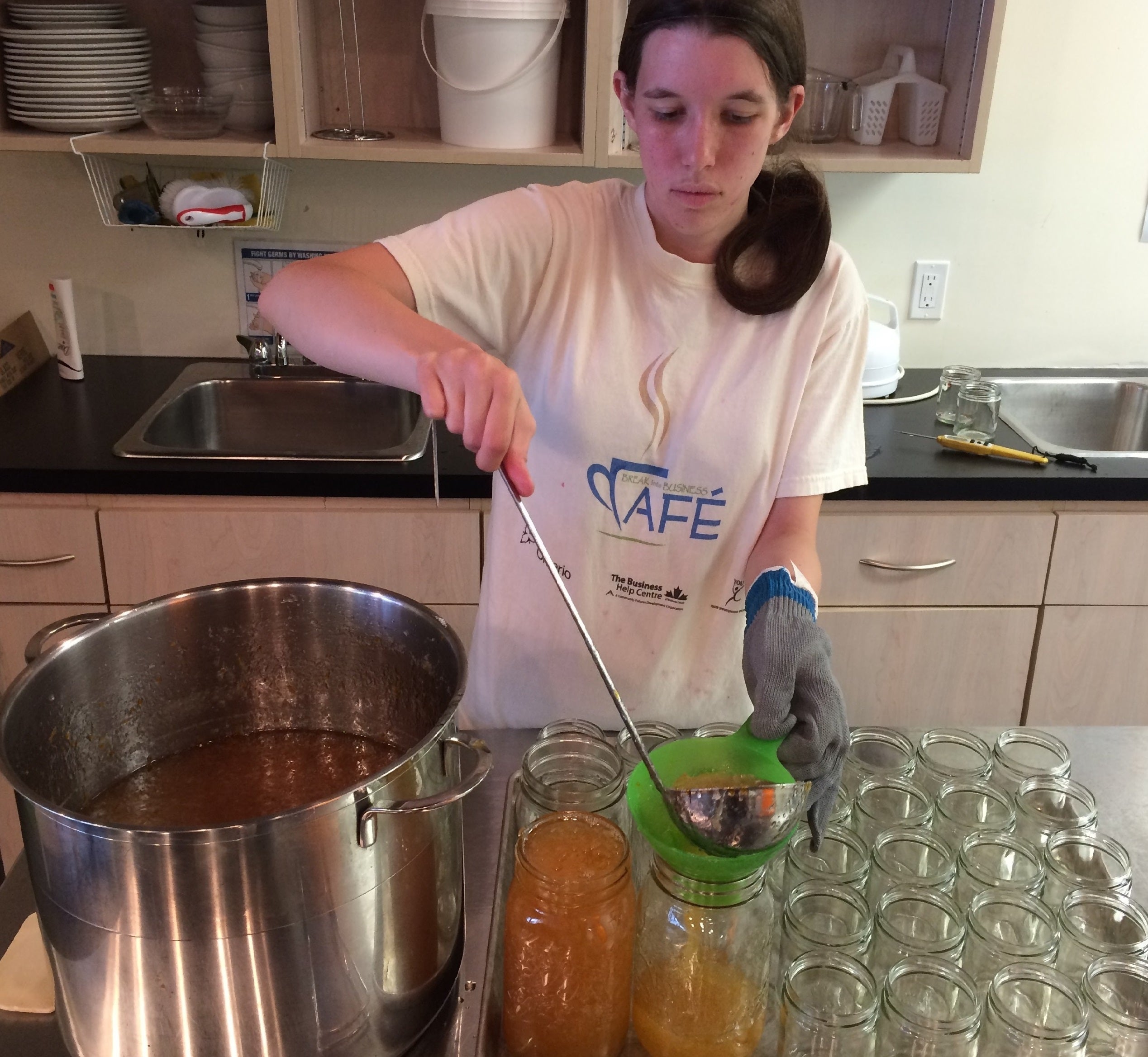 ZOE
Youth Opportunities Unlimited really helped me realize my potential & pushed me to do my best.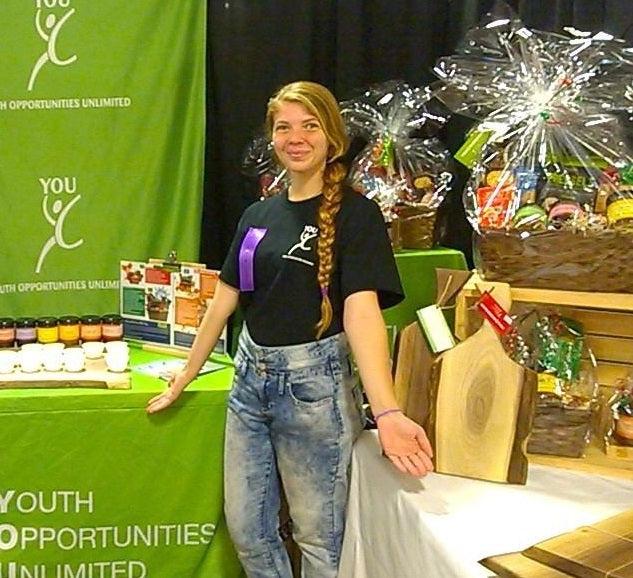 ALICIA
I feel confident that everything I have learned, and continue to learn working with YOU will help me find a job that I can do confidently and comfortably.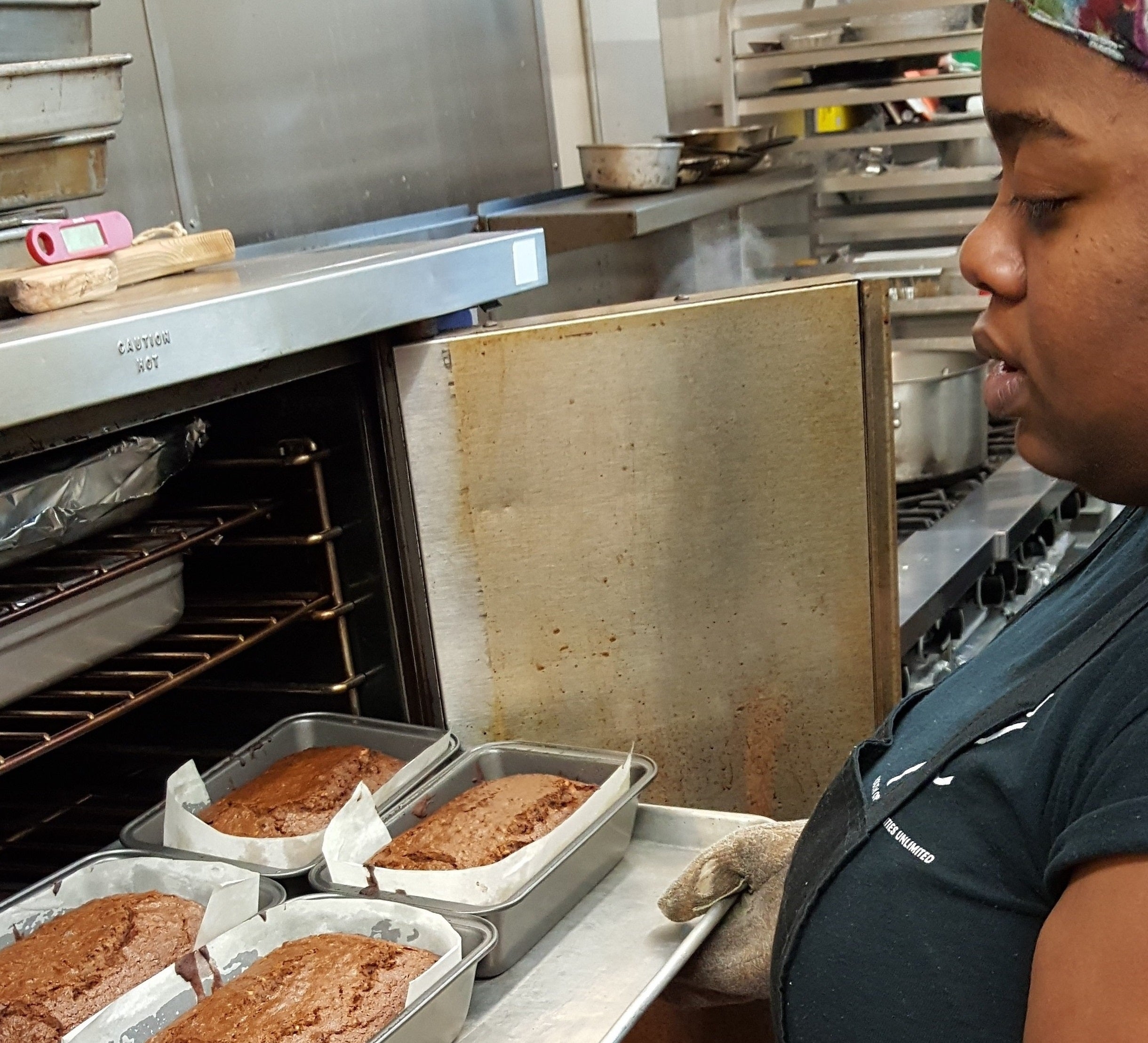 NIKITIA
Working at the YOU has been a great experience. It also helped in boosting my confidence in areas of work that I've always questioned my capability.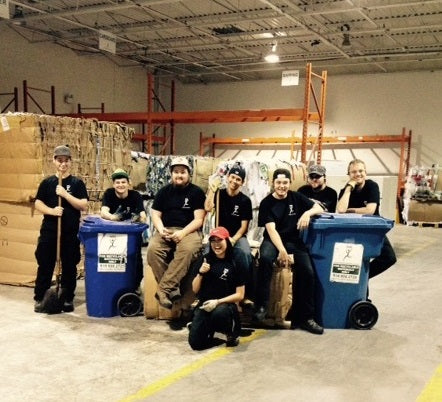 JAYDEN
There are so many things I am grateful to YOU for. They believed in me, when I didn't believe in myself and helped me get my strength back. Thanks so much. YOU make a difference.