Youth Stories
Training was fun, informative, and very helpful. I got a new look on spending/saving money. Also, prepping and making jam was so fun and taught me to weigh out items and follow recipes.

This program helped me better my life when I was in a bad place in my life. It helped me find work, a home, and food when I needed it. It also gave me temporary income to help me get back on my feet.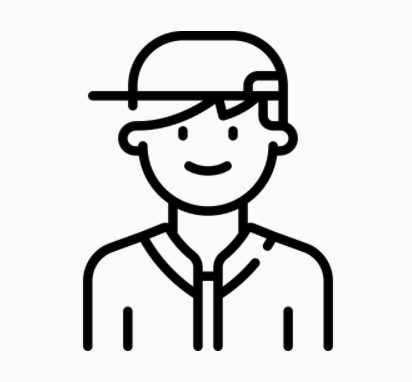 Working with YOU, and being able to volunteer to do the Pop Up shops, and sampling with other volunteers and youth has given me great communication skills that I can use in finding a job ... I feel confident that everything I have learned, and continue to learn working with YOU will help me find a job that I can do confidently and comfortably. YOU have helped me so much, and I am so grateful to have these wonderful volunteer experiences. I look forward to the upcoming opportunities to work with YOU, and to continue to volunteer with events.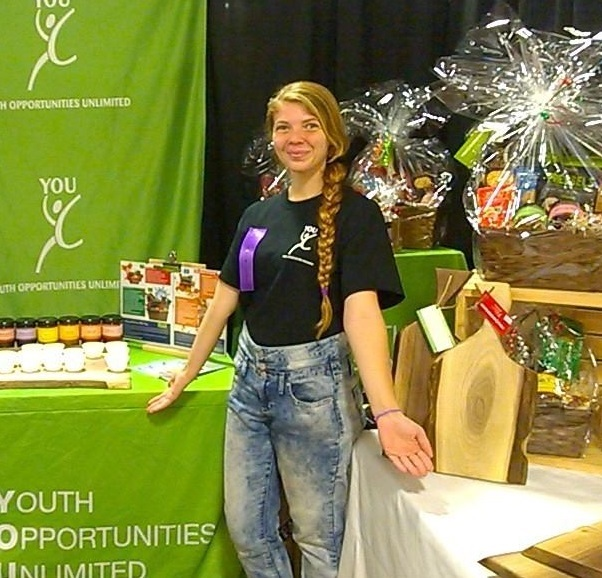 This training helped me understand what it would be like to go out on my own and get a job. It has helped show me that anything is possible as long as you work hard for what you want. I'm going to miss coming to work here.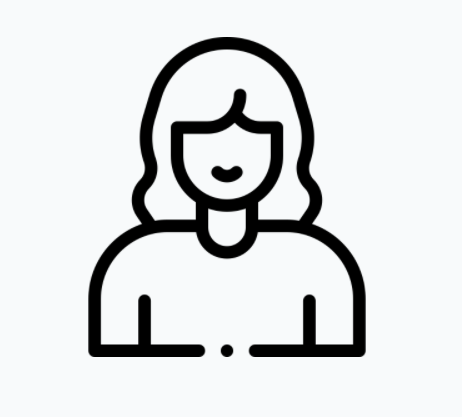 The biggest impact that the program has made on my life is learning skills that I've never had before like tracking inventory, making jams, salsas and jellies. Also it has helped me improve my customer service skills, housekeeping skills and organizing skills. The workshops that I have done will make a pretty big impact in my life, because It has improved my knowledge about things I didn't really know much about and it also has helped me figure out what I want to do for a career in the future. The program was very helpful and I am glad I did it. I would recommend it to anyone.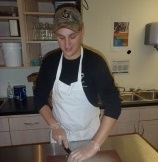 The biggest impact this program has made on my life is I know how to work at a fast pace now, as well as this program has helped me get my job at Rona. I have learned inventory skills as well as customer service skills, therefore I was a great fit for Rona. This job has also taught me that nothing comes to you if you just sit around, you have to work for your money, and that is exactly what I am doing ... this program has helped me get out of my shell, I was scared to work because of my anxiety but now that I have had this program it has helped a lot, I no longer feel scared or shy when it comes to being around people.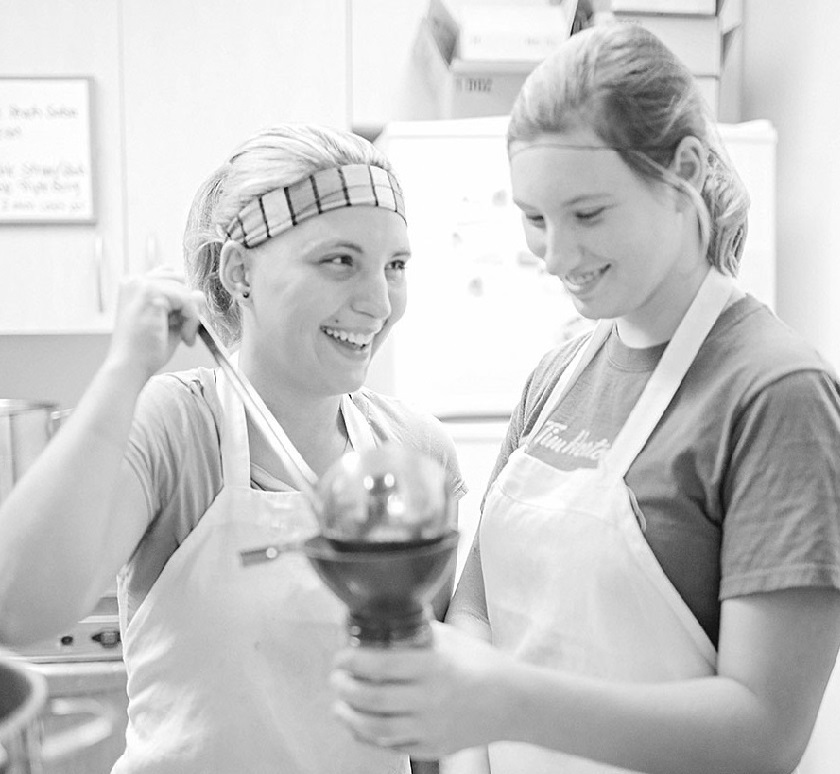 The biggest impact that YOU has upon me was the overall experience of working alongside with such amazing people, (Ashley, Jason, Nathan, Sonya). They really helped me realize my potential & pushed me to do my best. Ashley had helped me learn to approach co-workers and managers in a professional manner ... Nathan help me make professional decisions and taught me that making a mistake is more than just a part of life. Last but not least, Jason; he taught me everything I needed to know for the jobs assigned to me here at Next Wave (Youth Opportunities Unlimited).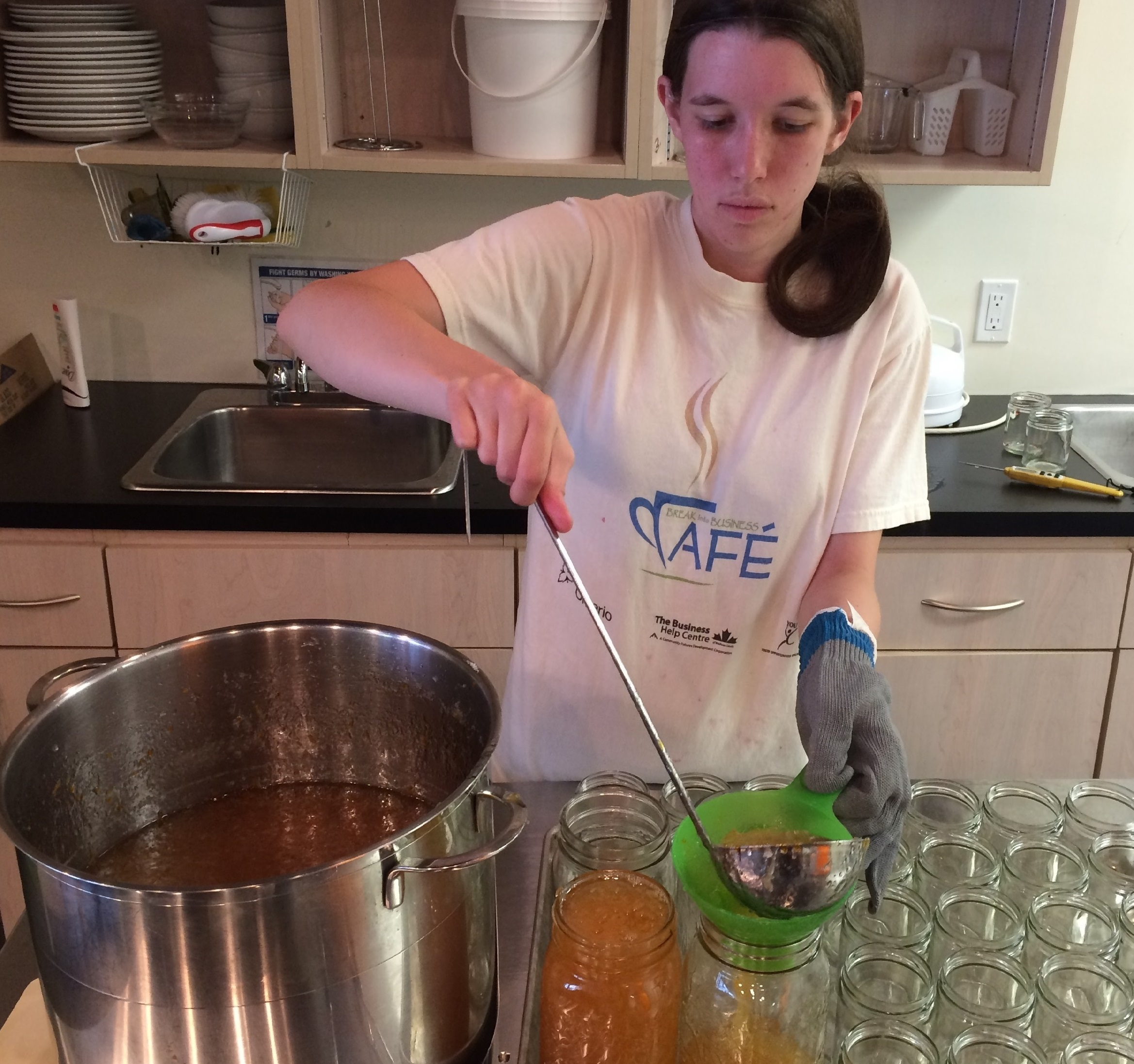 The training meant way more than just job experience, working here gave me the opportunity to create a positive work space and mindset, not only here but for the future jobs to come. I was able to find out who I really am and accomplished everything I need to be.

This program gave me a sense of purpose again, it made me want to get back out there in the community, and it brought me out of a huge slump. I've never felt more comfortable in a workplace. They've become a part of my family.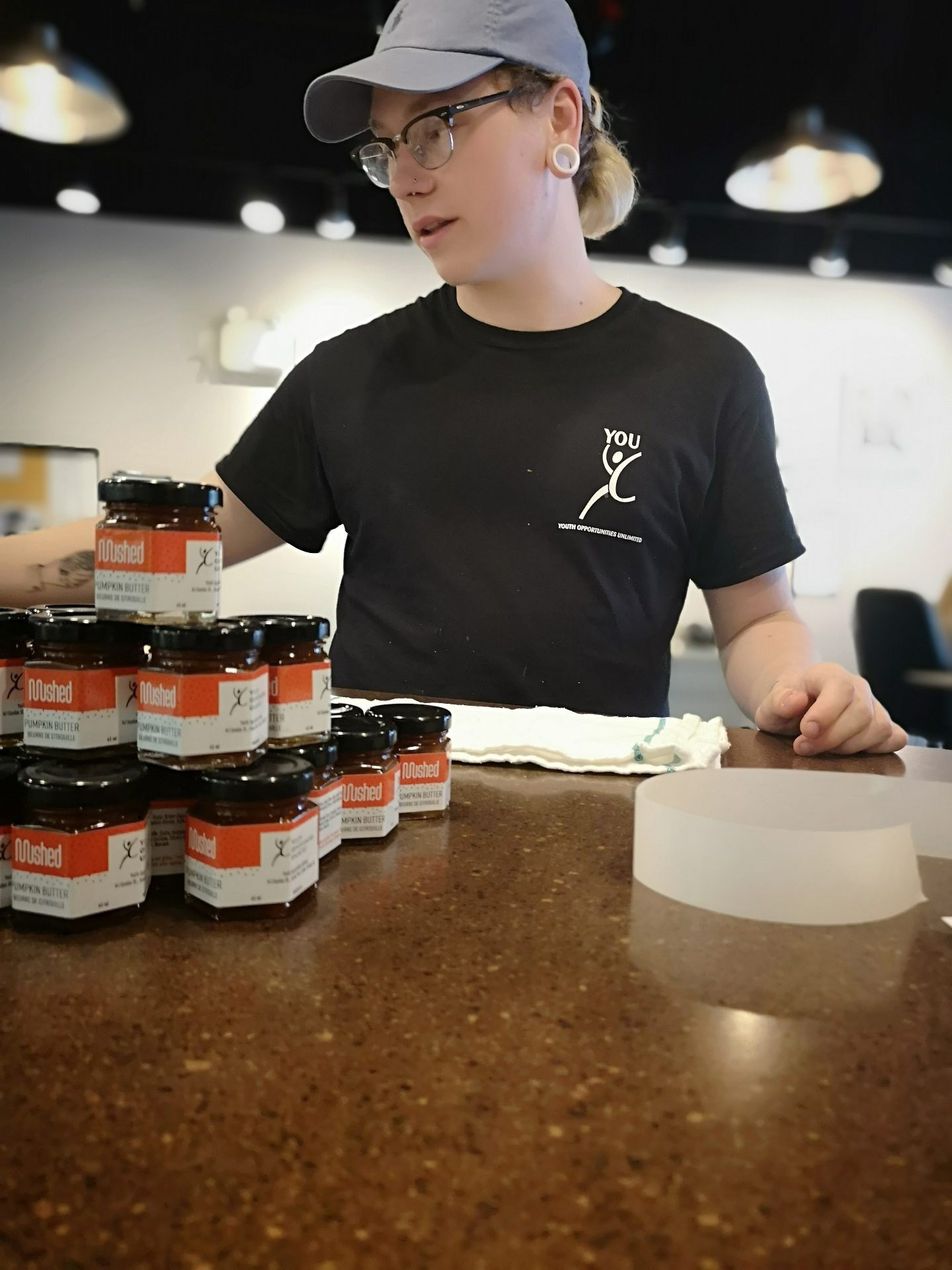 I felt like I accomplished a lot being here, (there are) great mentors in the building. I'm grateful that I had the chance to be trained here.